Essential Organic Cotton Carry-All Tote Bag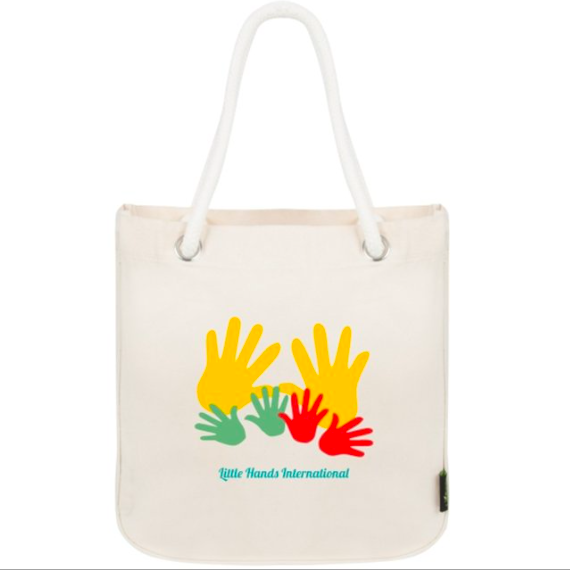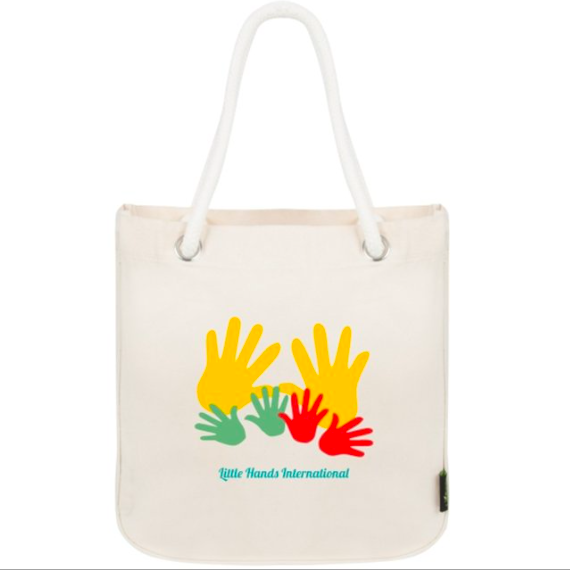 Essential Organic Cotton Carry-All Tote Bag
Certified 100% organic cotton is a green choice.
Open main compartment holds groceries and other items.
Soft cotton cording handles with grommet accents for durability.
9" drop height handles make this bag easy to tote around.

WIDTH 12.99 in

HEIGHT 15 in

LENGTH 3.98 in

100% of the funds that are raised will be used to purchase and deliver needed supplies.